Open House & One-Stop Shop
Mark your calendars for the school open house on Tuesday, August 16th from 10am-12:30pm!
Meet your teachers, sign up for volunteer opportunities, and sign-up/renew your PTA membership! School t-shirts will also be available for purchase from the PTA.
If you prefer to purchase your PTA membership online, please use the links below: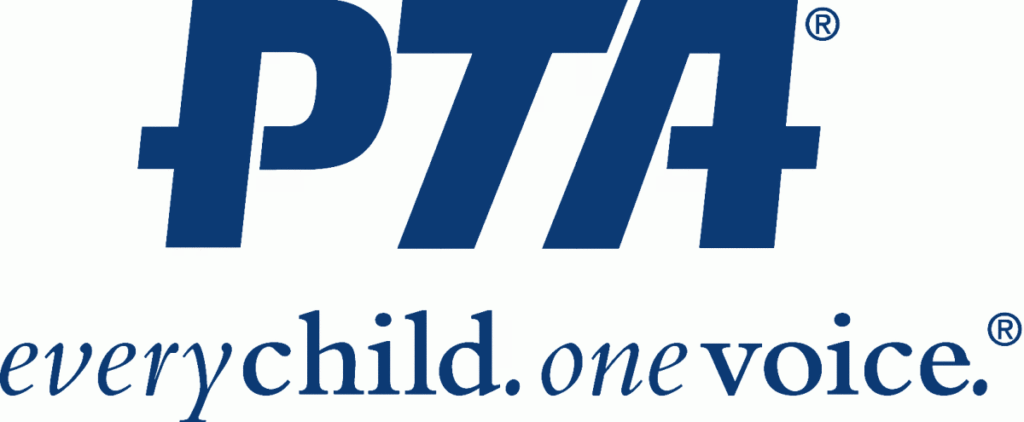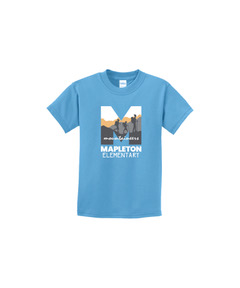 School T-Shirts
This year we are pleased to announce that we have pre-ordered school t-shirts to sell at a bulk price! They will be available for purchase at the Open House for $8! This price is only good while quantities last. T-shirts and school swag purchased online will be individually prices ($16 or more).
Shirts may be purchased at the PTA booth!
Open House: Tuesday, August 16th, 10am-12:30pm