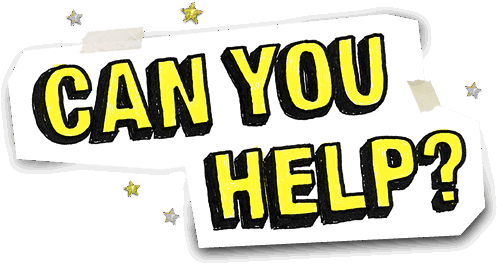 April Events and Sign Up to Help With Teacher Appreciation Week
April Events and Sign Up to Help With Teacher Appreciation Week
April 13: Box Tops Store in the basement during lunch.
April 13-20: Active Adventure Week
Get ready for Active Adventure Week starting Friday April 13th through Friday April 20th! We are happy to be adding some fun new options and incentives this year as we incorporate screen free week.  Students will have opportunities to earn tickets for active activities as well as days without recreational screen time.  There will be prizes and extra recess for all students who participate.  Classes with the most tickets will earn new recess equipment!!
April 30-May 4: Teacher Appreciation Week
Teacher Appreciation Week is April 30th-May 4th.  This is such an important week where we show love and appreciation to our hard working teachers.  The PTA still needs help with this event!  Please text or call Katie Chase at (801) 369-5226 or click on the link below to sign up to help.  Thank you!
https://m.signupgenius.com/#!/showSignUp/10c0d49a8a829a0f49-teacher