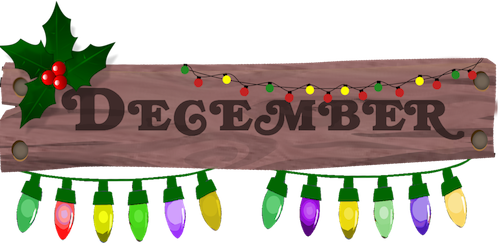 December Events
December Events
Dec. 7th: Box Tops Store
Remember to send clipped and unexpired Box Tops to school with your students on the first Friday of every month.  They can use them to purchase prizes and treats during lunch and the school benefits from the money earned from turning in the Box Tops!
Dec. 24th-Jan. 1st: No School—Christmas Break
Merry Christmas and Happy New Year from your PTA board!  
We're so grateful that we get to work with such amazing parents, students, faculty and staff to help make Mapleton Elementary great! Thank you for all of the time you spend in service of our PTA and school.
We hope everyone has a fun and safe holiday break!