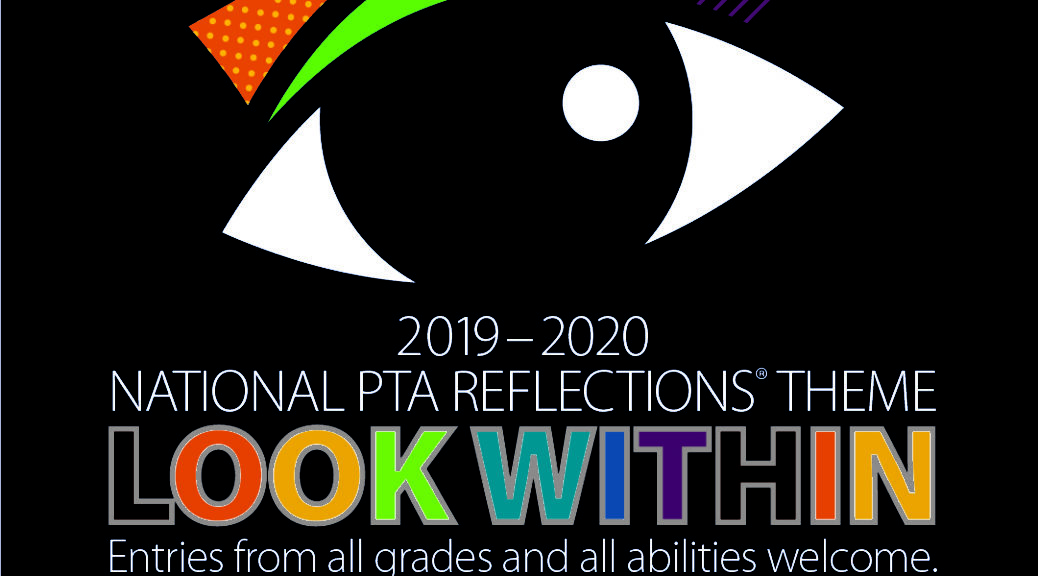 IMPORTANT REFLECTIONS NEWS!
IMPORTANT REFLECTIONS NEWS!
This year all entry forms will be submitted online at shorturl.at/fivA9 Please have this done by tomorrow morning,Tuesday, Oct. 8th. Your child will also submit their project for judging tomorrow morning. No need to turn them in before school…just take the project to class and then students will be called down first thing in the morning to turn them in. Good luck!