New School Shirts!
New School Shirts!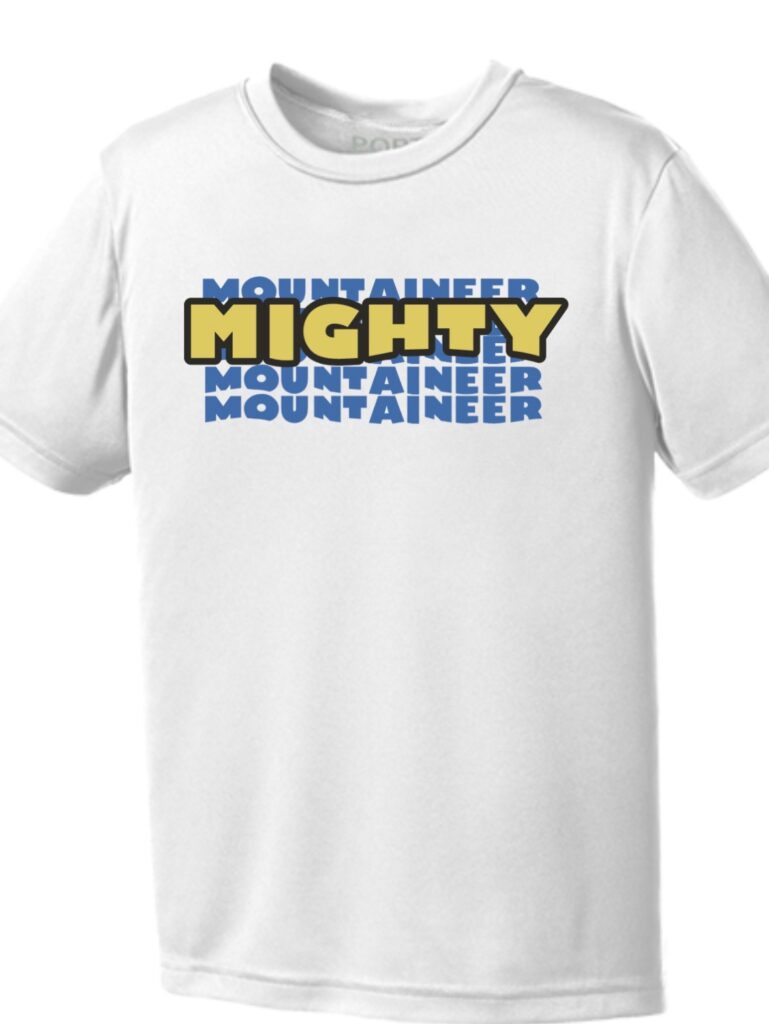 We will have a limited supply of school shirts available for purchase at the Mapleton Elementary Open House on Tuesday, August 15th. These shirts will cost $10 (bulk pricing). You will also have the opportunity to purchase a school shirt for a teacher or staff member for $12, if you would like.
If you prefer to purchase shirts in a different color, or school swag, our school store is now open.
*Please note that the shirts sold at our open house are being sold at bulk order pricing, and shirts ordered from the website will have a higher price.