One-Stop Shop
One-Stop Shop
PTA membership and school swag can be purchased online through the links below.
Also, please see the information to link your Amazon and Smith's shopping accounts for charitable donations to our PTA. Thank you for all of your support!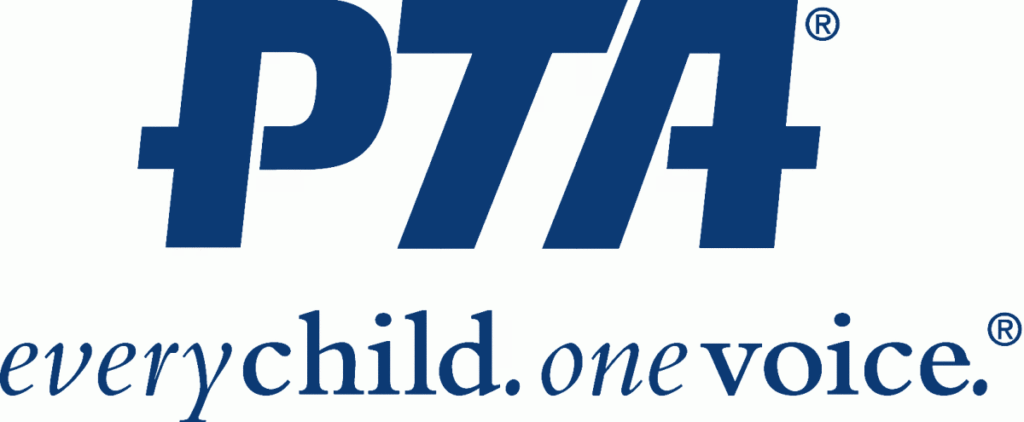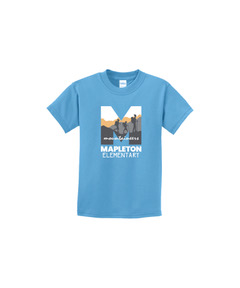 School T-Shirts
This year we are pleased to announce that we have pre-ordered school t-shirts to sell at a bulk price! They will be available for purchase at the Open House for $8! This price is only good while quantities last. T-shirts and school swag purchased online (here) will be individually priced ($16 or more).

Both Amazon and Smith's have charitable divisions that will make donations to the PTA when you link your Amazon or Smith's rewards accounts to our organization.