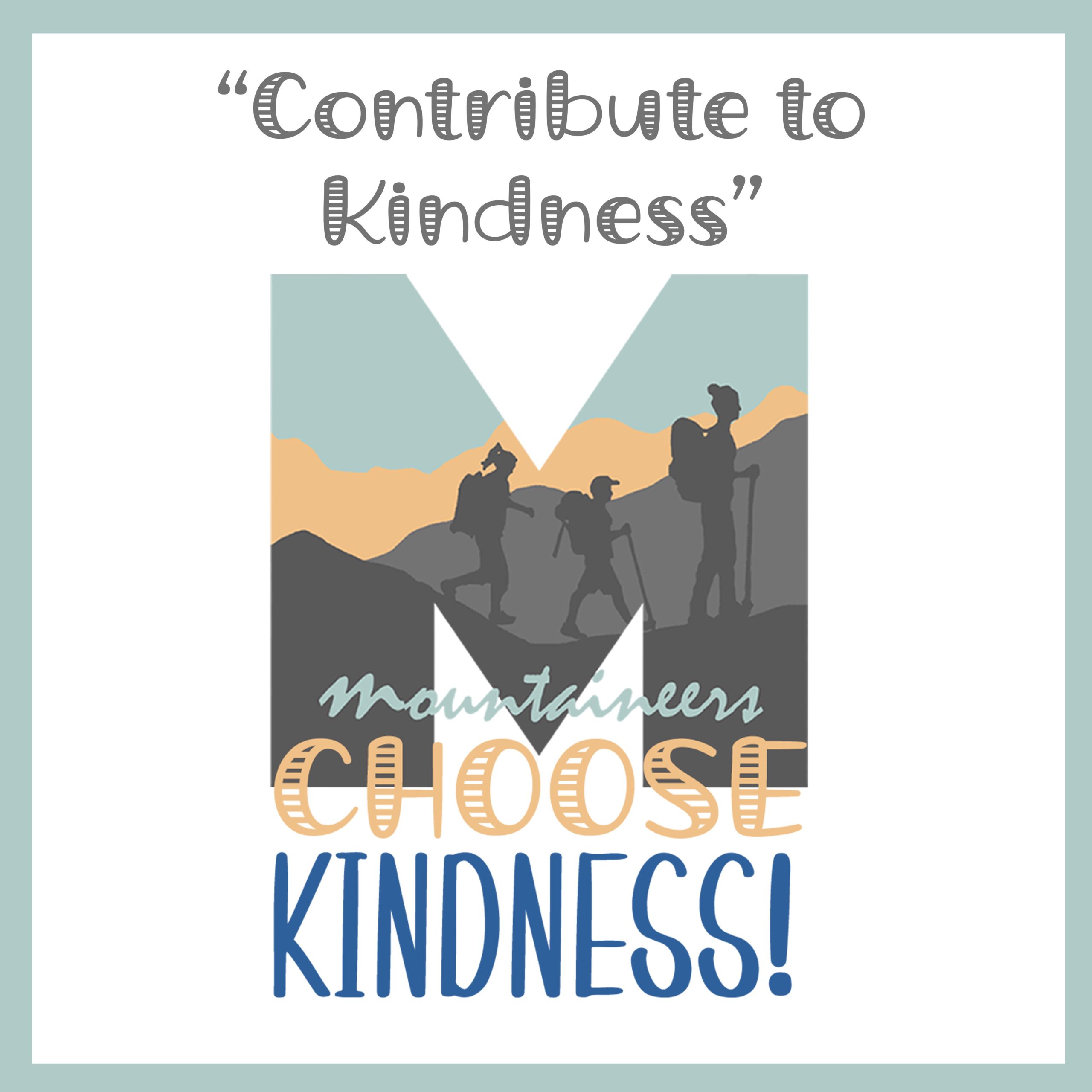 PTA Fundraiser: Contribute to Kindness
PTA Fundraiser: Contribute to Kindness
Our fundraiser is going on now!
We are doing a donation drive all week long. The funds raised for a PTA fundraiser go toward PTA-sponsored programs, such as Reflections, Spelling Bee, Ribbon Week, Teacher Appreciation Week and teacher dinners during SEPs. This year we are also hoping to raise enough to donate a portion to the school to cover expenses for the "Contribute to Kindness" program. In conjunction with out donation drive, we are also spending the week helping the kids focus on acts of kindness.
Ask your children about the shamrocks in their classrooms, and if you feel that you can make a donation, we are very grateful to have your support!
You may make a donation here